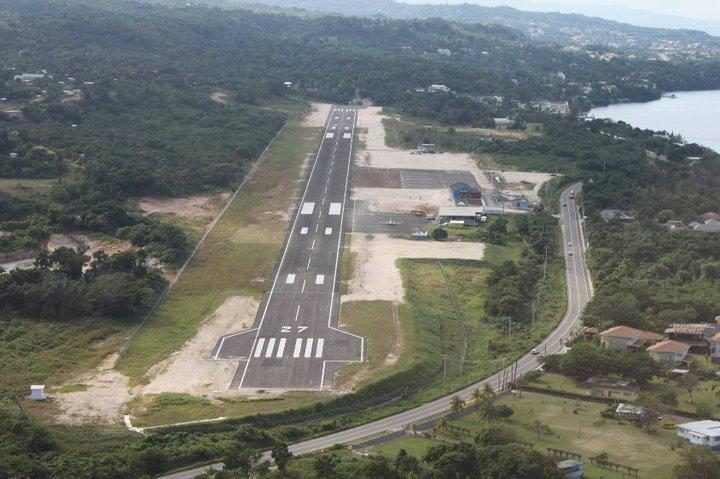 About Ian Fleming International Airport
IFIA Jamaica is where affordability and accessibility meet Superior Service. We will take care of you and your luggage with great ease.
Experience the IFIA difference of …........... Easy Come. Easy Go.
IFIA Jamaica is located 15 kilometres (9 miles) east of Ocho Rios in Northern Jamaica. It serves the tourist resort area known as the "Centre of Attraction" which includes the towns of Oracabessa, Port Maria, St. Ann's Bay, Runaway Bay, Discovery Bay and Ocho Rios.
In addition to having the most pristine beaches, hotel rooms, finest restaurants, craft markets and tourist attractions in Jamaica, this resort area also offers first class conference facilities. Using the IFIA would give you the access you need to all the exciting experiences Jamaica has to offer.
Our Aeronautical rates are competitive and are based on International standards.
Our close proximity to resorts, restaurants, golf courses and beaches on the North and East Coast will greatly reduce your transportation costs.
Knowledgeable staff, professional luggage handling and up-to-the-minute flight information are just some of the services we deliver in our unique Jamaican style. Our personalized service includes providing local maps, tour guides, ground transportation or information on where to find the best restaurants or golf courses at your request. We can recommend private concierge services to take care of your every whim and fancy.
We look forward to welcoming you at the Ian Fleming International Airport!!! See you soon!